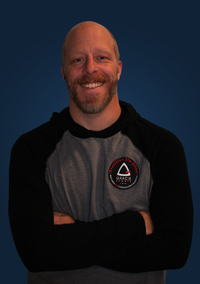 Jay is the founder and head coach of Gracie Farmington Valley. He has trained for more than 16 years, and received the second stripe on his black belt from Grand Master Marcio Stambowski. He has trained with some of the biggest names in Jiu-Jitsu and Mixed Martial Arts, such as Royce Gracie, Rob Kahn, Rodrigo Gracie, and many others. Jay is a Marine Corps veteran, a scout master, husband, and father of two. His spirit animal is the octopus.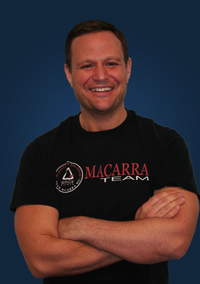 Jim received his black belt in Jiu-Jitsu from Jay Bell in 2015. Jim has been with GFV since the beginning. Jim specializes in no-gi grappling. Jim has trained with numerous well-known jiu-jitsu and MMA practitioners. Jim also runs the competition team training at GFV and is partners with Jay Bell at GFV.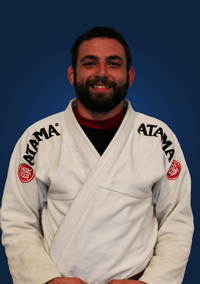 Frank has been training and teaching Jiu-Jitsu and is the head of Gracie Farmington Valley's Kids Jiu-Jitsu program. He is a frequent submission only competitor and most recently competed in the 2016 Abu Dhabi Trials. Frank is married with one child.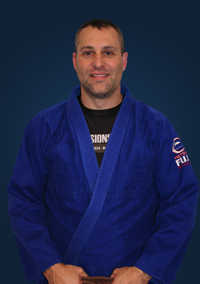 Jason is a veteran law enforcement officer and a LOCK UP instructors in the state, dedicated to helping keep officers and the public safe. Jason is an expert at Gracie Self Defense and is currently a brown belt at GFV.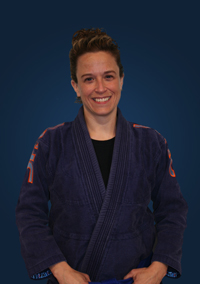 Lisa has led GFV's women's self-defense program since 2014. She has students ranging in age from 10 to 60+ and has become a beloved mentor to her female students because of her cheery, easy demeanor, and her step-by-step approach to instruction. Her nick name is the "squirrel."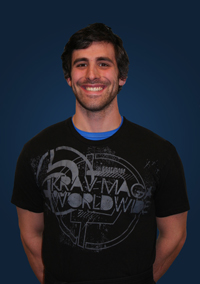 Tim is a life long martial artist and the head Krav Maga and Kids Self-Defense instructor at Gracie Farmington Valley. He has a first degree in Karate and a blue belt in Krav Maga. He is married with several pets (cats).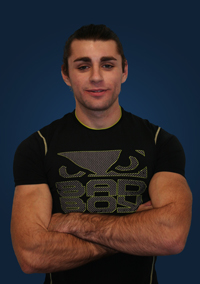 Alex is an active Muay Thai competitor and GFV's head Muay Thai coach. He is great teaching beginners as well as more advanced students. Alex has compteted in MMA and Muay Thai fights as well as numerous Jiu Jitsu tournaments.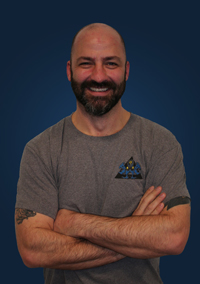 Dave is the head boxing instructor at GFV. He is not only the nicest guy around, he also can fix anything. He is married with two kids. Dave's whole family trains at GFV. He likes unicorns and long walks on the beach.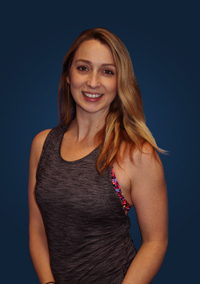 Kathy brings a taste of mindfulness and relaxation to GFV. She has proven that strength and speed is meaningless without flexibility and balance. And she has helped even our most muscle bound students pull off respectable standing tree and cobra poses. She helps us all stay on the mat.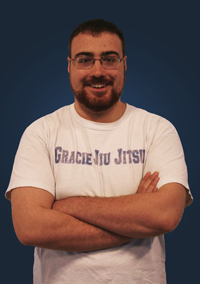 Matt is currently a Jiu-Jitsu blue belt and assistant Kid's Jiu-Jitsu and Self-Defense instructor. He is a full time college student and professional Pokemon Go player. They call him the Dragon.